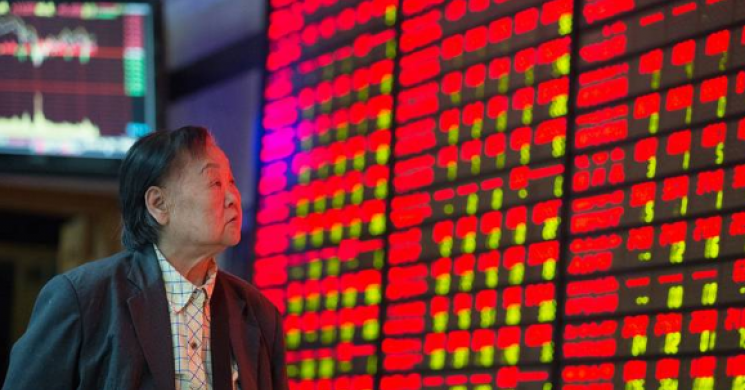 Silver is on a tear, up nearly 49% year-to-date, hitting levels last seen in 2014.
But the real question is, what is behind this rally? Could it be China?
As reported by the Wall Street Journal, "the price of silver surged to a two-year high on Monday as buyers in China made bold bets in the futures market and scooped up vast volumes of physical metal."
Spot silver rose as much as 6.9%, WSJ added, "as the Shanghai-traded benchmark futures and physical silver contracts reached their limit." September silver futures were last up 4.2% at $20.41 an ounce. 
China has been a major importer of silver due to its heavy industrial uses in solar-panel production, making China account for one-fifth of global silver demand. More specifically, China imported 282 tons of the precious metal in October, "up 36% year-over-year. Its total imports of 2,678 tons in the first 10 months of the year are already around the same level as achieved in the whole of 2014," according to WSJ.
Is China binging on silver? Could this push prices to new highs?
Here is what people are saying....
Thoughts...?
Read more by HashtagTrumped