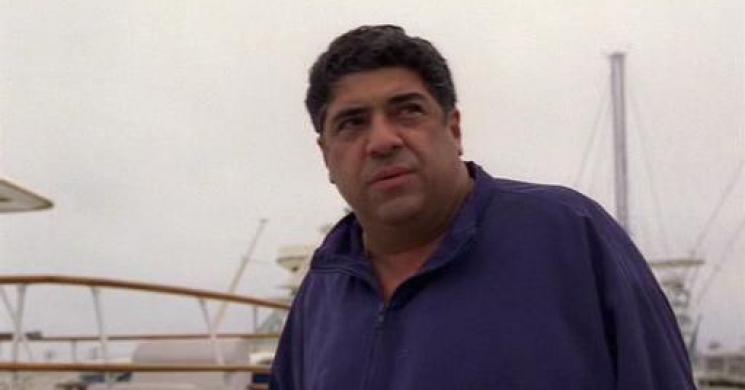 Update printed with express permission of Lanci Gold Weekly and Echobay Partners.
LGW is a professional tool for professional traders 
Prayer... Always a good thing. Works best with a fundamentally outstanding investment strategy. - Scott Bon
Subject: Pray for a rally so we can sell it again. 
Around $1295 is no man's land as macro funds decide to either recommit or puke positions. A monthly settlement under the Macro Fund Finder (see below) and we could push easily down to $1275. 
From there... well look at the origin of the monthly trend line in the low $1100s.  Back up the truck and buy with both hands if you are a stacker and we get to that area. 
The rest of the market is looking to either sell a rally under $1312-$1318 or buy a dip to $1280-$1275.
Our system has no signal under a weekly time frame on its radar after generating a profitable one Monday morning. A lot was left on the table, but not covering shorts at $1304 could have easily been a disaster.
Risking 1 to make 2 is the way, as much as it hurts to not make 4.. 
Regards,
Vbl 
Macro Fund Finder: 
Funds will throw in towel if we settle below yellow MA at month end. That's a fact. Question begged is will China be a bid for them?  Volatility System: Weekly will give trigger on Friday. But we need a retracement rally up to $1310 for a good risk/reward. 
Magnified Weekly :
if we don't rally back near $1310- then may as well buy the dip to $1275.. as risk reward will be a coin flip from current prices. 
If we close week on the lows, nothing good will come of it on short side system opportunity other than intraday signals for small trades.  We'd wait for a daily buy trigger..
Read more by Soren K.Group