Enda Glynn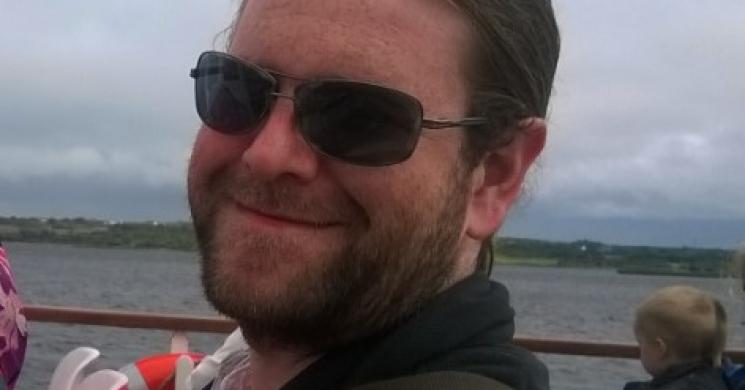 CONTRIBUTOR
I class myself as an Elliott wave trader,
but that's not how I started out though!
It took me a long time and a whole lot of pain,
to finally understand what drives the price and how to use Elliott Wave correctly!

I dedicate 99% of my time to analysis and 1% to trading,
I believe in minimizing risk through understanding the price action, the possible outcomes and the potential risk at all times.
I run a market analysis service at BULLWAVES.ORG.
I cover GOLD, the DOW JONES and the big three USD cross rates with daily elliott wave analysis.