Charles Thorngren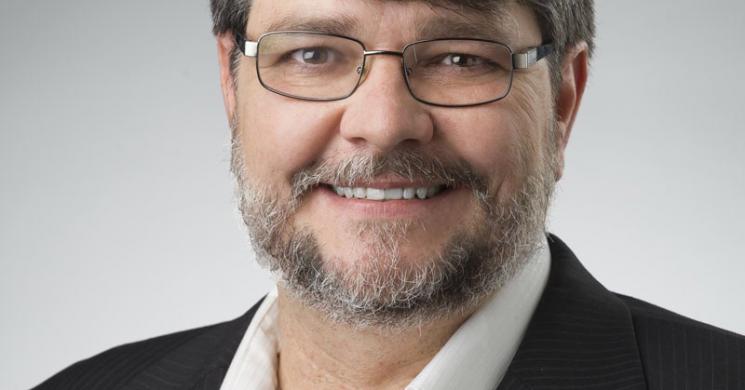 CONTRIBUTOR
Charles Thorngren is the CEO of Noble Gold Investments, a provider of IRA-approved precious metal investments. He is involved in every aspect of the business from client acquisition and asset transferring, to service and support. Mr. Thorngren's broad knowledge of the precious metals markets has provided a stable foundation for client investment, wealth and retirement.

Over the past 25 years, Mr. Thorngren has gleaned knowledge from all aspects of the financial services industry, from selling stocks and bonds, to working in investment banking and starting his own investment firm. Previously, he was focused on investment strategies, retirement plans and asset diversification. He now chooses to devote his energy to helping Americans responsibly prepare for retirement through gold and silver. Charles has been quoted in publications such as Bloomberg, Kitco and the Houston Chronicle.

Outside of the office, Mr. Thorngren is actively involved in a number of charitable organizations such as Magic Wheelchair, Doctors without Borders, Soldier's Angels, Heifer International, Children's Hospital Los Angeles, Plan International and various missionaries. He resides in Pasadena, CA with his wife and three children.