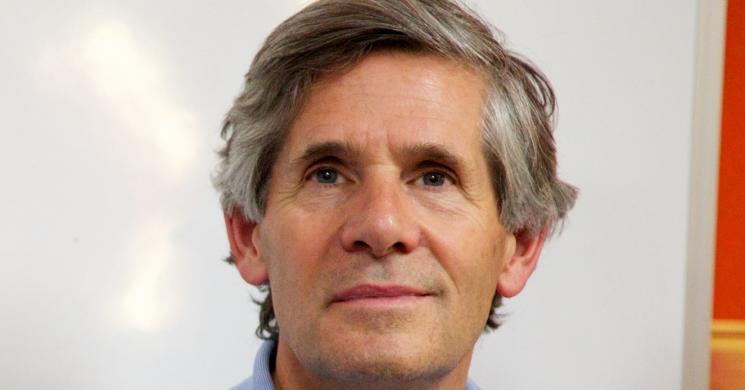 As experts become more vocal against cryptocurrencies like bitcoin, one famed mining executive sees its value.
Speaking with Bloomberg Wednesday, millionaire investor and gold bug Rob McEwen said cryptocurrencies are appealing to the "digital" crowd.
"There's confidence there that the digital world is going to remain quite solid and safe so let's use [bitcoin]," the McEwen Mining CEO said.
However, he did warn that cryptocurrencies are not like gold.
"It's definitely not rare when there are over 800 cryptocurrencies available in the world," he said.
"It's an unregulated market and it doesn't have a lot of ETFs or paper versions of it floating around as gold does…I guess in the digital world, cryptocurrencies seem to appeal to that crowd now."
Leading cryptocurrency bitcoin has been on a tear, garnering much investor attention after rising by the triple-digit percentages this year and surpassing the $4,000 level this year. Based on Kitco's aggregated charts, bitcoin hit an all-time high of $4,970 this week.
McEwen's views were not echoed by another Bloomberg guest earlier in the week, Nobel Prize Winner and New York Times columnist Paul Kurgman, who called bitcoin "evil."
"I think it's still evil," he said. "I still think it's a wild coyote thing."
Read more by Wall St. Whisperer