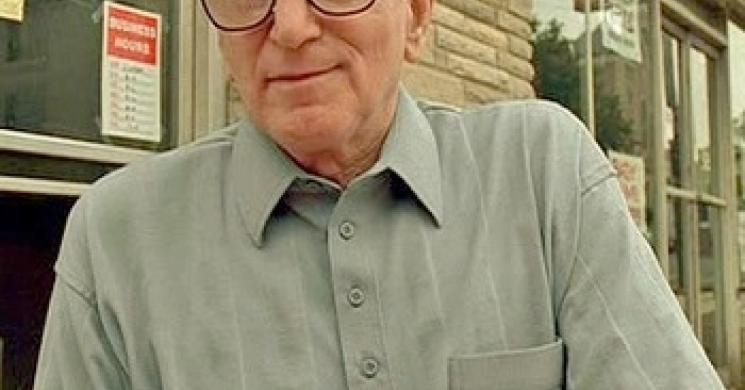 Lanci Gold Weekly is a subscription newsletter distributed to clients Sunday evening. Institutional clients also receive trade alerts.
Gold in America is proud to be exclusive in its ability to post Vince's newsletter weekly on Tuesdays starting this week.- Staff Editor. 
Distributed Sunday Evening.
Summary:
"Sell soon, buy later?"
The path lower is easier. Whether to buy the dip (exhaustion) or surf the selling remains to be seen.
Both may be possible as triggers for lower momentum may make a nice 2-5 day trade while affording accumulation for a longer (6 month)  time frame.
Key numbers:
1344
1327
1312
1295
1280
Under $1312 and $1295 looms large. 
Weekly chart:
Vol System:
Weekly- volatility signal will come in on a weekly settlement below $1312 or above $1344. This will underpin any daily signals that come.
Monthly-will likely react to weekly adding to it.
Daily- just beginning to narrow.
4 hour- no help either way for next day or so.
Technical:
(provided by Moor Analysis)
Note in chart above: the 2 monthly trend  lines under and one line over the market as well. These are well formed and coincide with other indicators.
Taken together:
1-on a small move lower we are likely to accelerate as 1312 approaches  and catch algo momentum below that down to 1295 and (maybe) 1280 before stabilizing and being possibly oversold.
2-conversely, a move higher this week would have to be much more violent and impulsive (news or data release driven)  to sustain or it will fade and rallies will be leaned into.
Fund Watch:
the 12 month moving average many macro funds use to get long/ short comes in at $1295 this month.
My filters indicate it wont be defended as strong as usual if tested given its current slope.
This could be a choppy area if tested with sellers more likely than usual to win short term. 
Daily chart:
Daily has a good trendline coming in at $1314 today.
Below that there are a couple very good lines from monthly/ weekly coming in at $1295- 1280
Conclusions:
1-we are much closer to a volatility expansion lower than higher.
2-If we do not see an impulsive vertical move distinctly piercing the $1327 area (hourly based levels) this week, the chances of an impulsive move lower next week to $1295 or lower greatly increase.
3- That may indeed be an exhaustion of the down move but we won't know until (if) we get there.
Good luck.
Vincent Lanci
For inquiries email:
nsterios@echobay.com
Read more by Soren K.Group