The Yen has opened slightly weaker against the USD and the EU is mixed. Overall the FX market shows a mildly stronger USD in early trading. Last week Gold "overreacted" to USD strength it seems. This distortion was likely a comment on many funds running for the exit door simultaneously in a market tiny compared to the FX markets.  It would seem  those using hot money to trade short term correlations with  FX pairs, Gold just disappointed  longs again.
Right now Gold just opened $3.00 lower as the longs continue  to get punished
For our 2 cents, note the spec positions in Silver now. Pardon our cynicism, but if we don't get a short covering rally soon, it might just be that JPM has enough silver to finally cover its own shorts. - Soren K.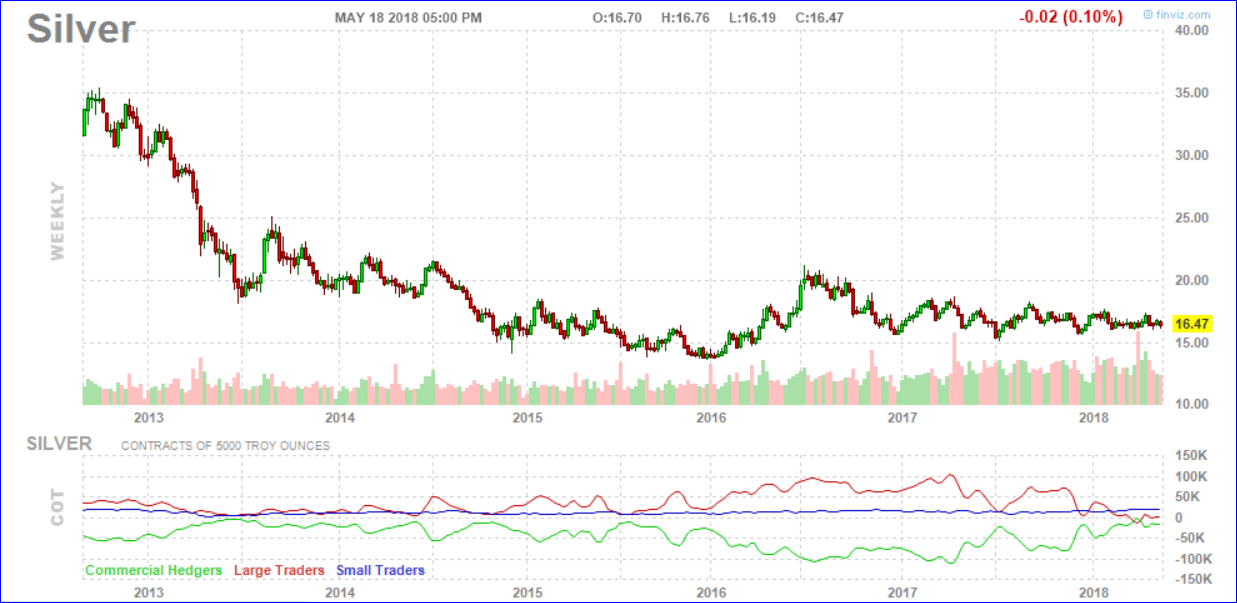 The following is reprinted with  permission of Echobay Partners LLC and Vince Lanci via GoldinAmerica. Reproduction is expressly prohibited without permission.
Click HERE for full report
For subscription info including real time alerts email: nsterios@echobay.com
Read more by Soren K.Group