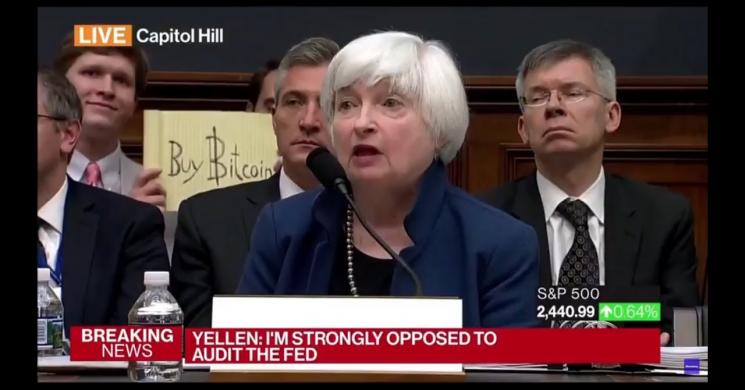 "Buy Bitcoin" – that seems to be all we're hearing these days. It even made a cameo at Fed chair Janet Yellen's latest testimony...
Remember this?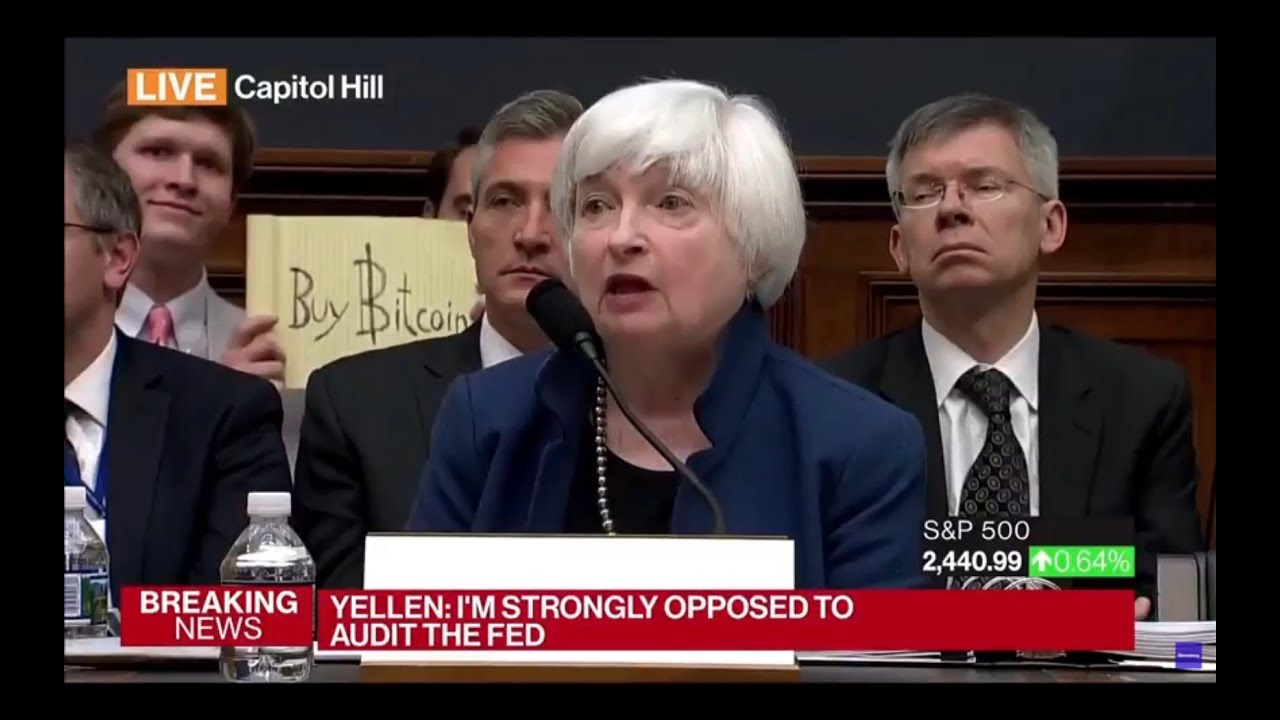 But, is it still a good time to buy?
Check out this latest podcast featuring Trace Mayer, a bitcoin expert who has been recommending the cryptocurrency since it was trading at $0.25. (Bitcoin last traded at around $2,461).
Mayer is also the man behind core blockchain firms like Armory, a security platform for Bitcoin wallets; Bitpay, the largest Bitcoin merchant processor; and Kraken, the largest Bitcoin/Euro exchange.
Hosted by Portfolio Wealth Global, this podcast looks at the pros and cons of decentralization and touches on the latest advancements in the cryptocurrency world. Mayer is also asked if he thinks the people trust Government with money anymore?
Mayer explains "how cryptos are going to infiltrate the monetary system and how blockchain technology is changing the world."
Read more by Wall St. Whisperer