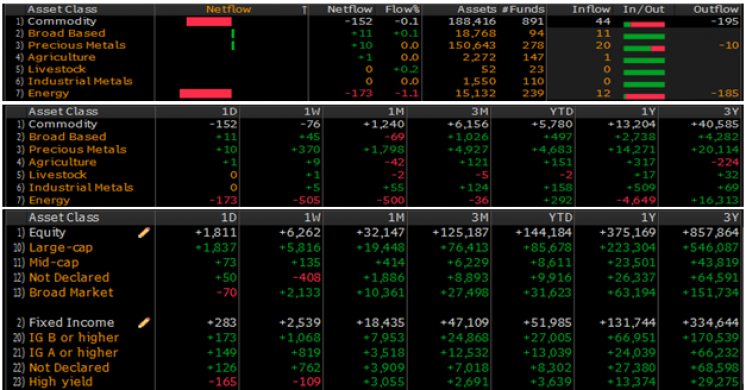 Notable Futures & Options Prelim OI 
Gold: Aggregate OI up another 10.8K bringing two-day total to +33.5K with market up 1.93%
Silver: Aggregate OI up 4.4K to a record large 224,587.
Pay close attention to mid-morning final for adjustments as SIK7 is in the middle of the index roll.
Calls being Sold and puts being bought in Gold and Silver. This is not bearish. It is a sign of commitment to futures longs via buying hedges.
Silver Now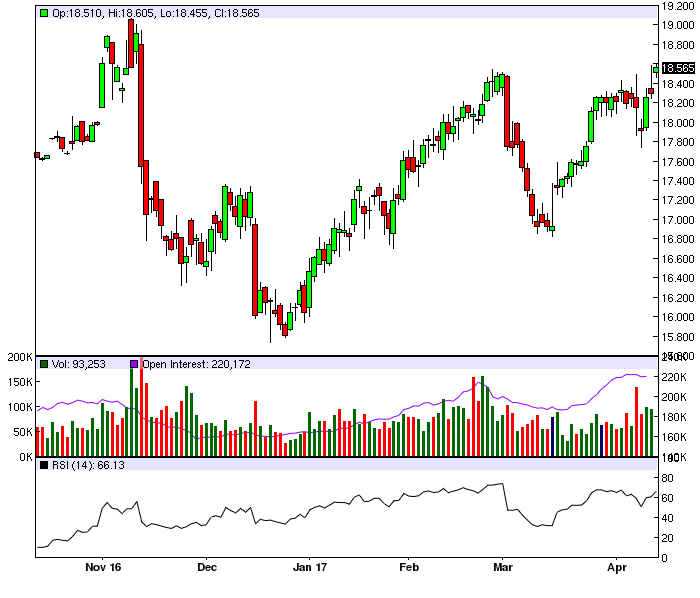 interactive chart HERE
Tape Watching
Gold rally we have experienced due to pullback in stocks, good technical, and benign rates,and weaker dollar has hit 1290 area.
President Trump mentioned dollar strength could hurt US economy
Despite Chair Yellen's policies  as to FED rate raising bias.
So far nothing definite about Yellen staying on, as this also is a factor
 US.Open interest climbing still as funds re-enter second quarter allocations

gold 466916,up again, copper 291102 more hedgers,silver up also 224587 and options also up at 1,055141,

Lots of calls sold, puts bought for protective positions.
Pullback profit taking likely short term, but higher moving averages,higher close,higher open interest still bullish.
ETF Snapshot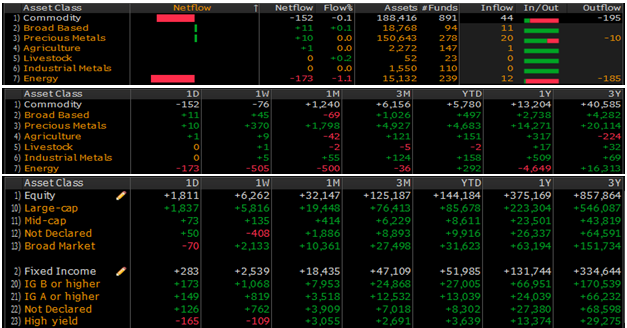 Courtesy:
A.George Gero
Managing Director –senior consulting group- Financial Advisor
Overnight Activity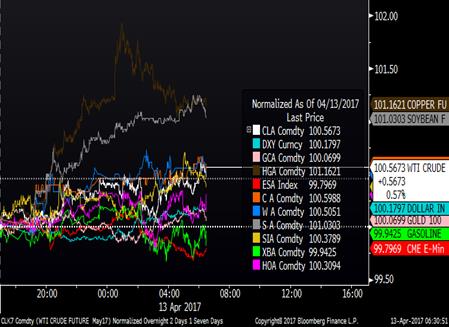 ETF Report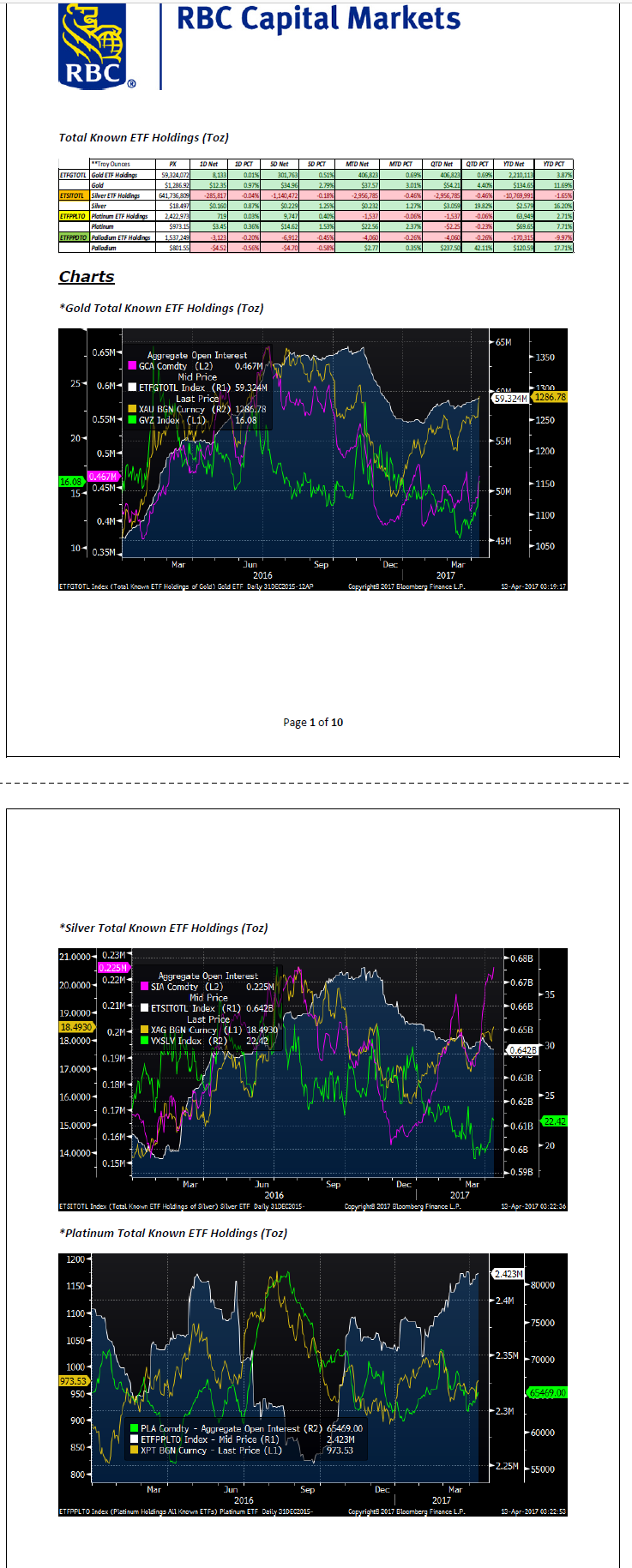 About: The Soren K. Group of writers are currently 5 persons writing collectively. Backgrounds are professional, ranging from Finance to Banking to Real Estate. Topics include politics, markets, and Global Macro situations with a libertarian bent. Some posts are collaborative, some individually written.
Email: Sorenk@marketslant.com
Twitter: @Sorenthek
Read more by Soren K.Group