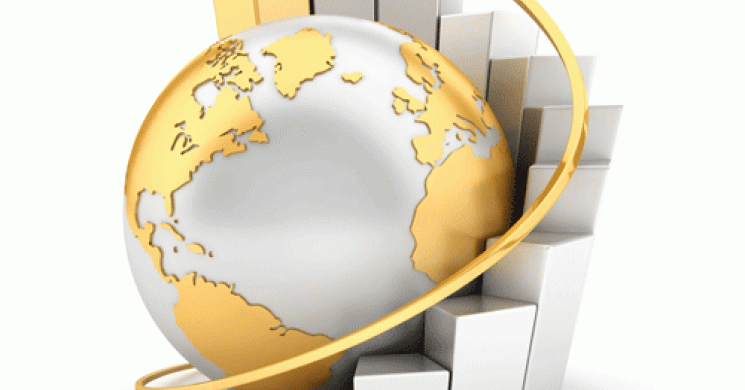 HKEX: LME CEO Matthew Chamberlain said he is confident that the exchange will be able to enforce new fee on OTC trades on contracts referenced to LME prices. Chamberlain expects three more clearing members to join its precious metals contracts by year-end and is looking to expand trading around its gold and silver reference prices.
NDAQ CEO, Adena Friedman, said the exchange operator is keeping its distance from initial coin offerings (ICOs), that are a way to fundraise for new digital currencies, but they lack the same stringent standards and investor protections. According to Bloomberg.
Indian Energy Exchange (IEX) IPO subscribed 43% on second day; according to ET Markets.
NSE: former CTO Umesh Jain and former COO Subramanian Anand, who received a show cause notice from the SEBI for their alleged involvement in providing unfair access to a group of brokers, have refuted the charges.
BSE presented new trading solution BEST built by BSE's Marketplace Tech Infra Services in collaboration with Thomson Reuters. BEST will supplement the existing order routing platform of MTISPL, BOW to provide a single trading platform for all stock and commodity exchanges. Reported by Money Control.
NCDEX said as many as 99 FPOs (farmers producers organisations) from 14 states are registered on its trading platform. More than 21,000 tonnes of commodities had been traded by FPOs on the NCDEX platform till September of this year. The exchange is creating awareness by educating farmers across the country and is planning to reach over 3 lakh farmers by 31-Mar-2018. Published by Business Standard.
NEX launched PIVOT, a new cash and collateral movement workflow tool which enables clients to make cash movements and money market sweeps.
Trading Technologies (TT) acquired Neurensic, an artificial intelligence (AI) regtech solution for trading, compliance, surveillance and banking.
SEC: the CEO of the firm developing the Consolidated Audit Trail, Thesys Technologies, said the database will be safe.
Read more by MarketSlant Editor